Boarding Kennel in Auckland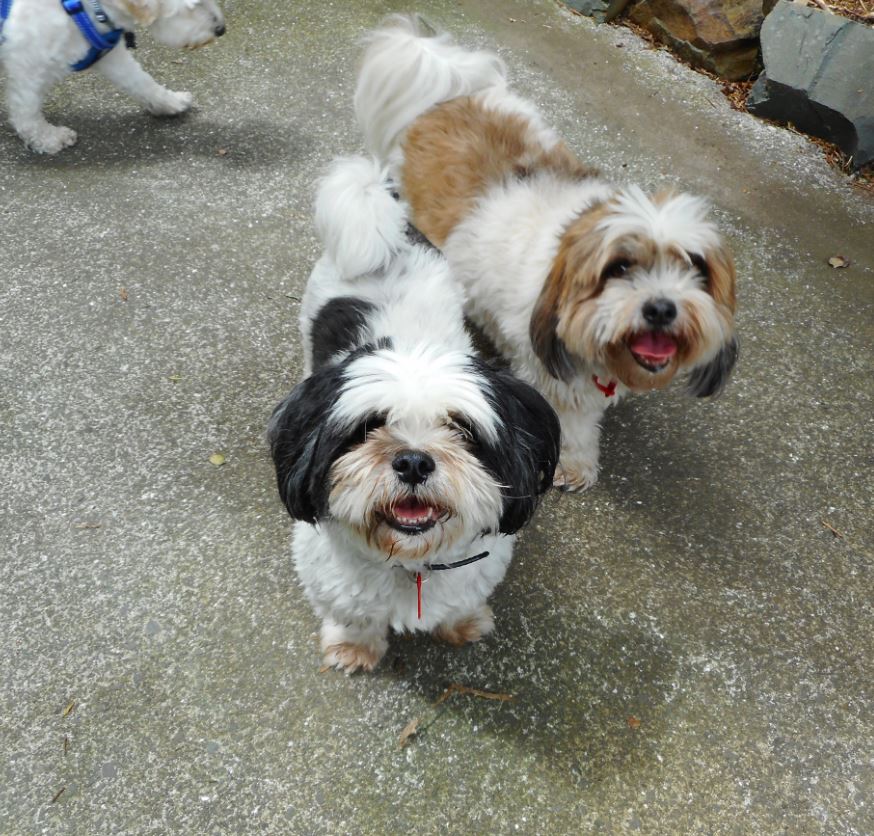 Our kennels are available for all dogs, small or big, over a short or extended stays.
Grooming available upon request.
Our Boarding Kennels

All our kennels are indoors and have attached undercover runs for exercise. Clean, soft beds are provided, and you have the option to bring bedding to give them a comforting smell from home, along with some toys for their playtime.
Plenty of fresh air and exercise
Your dog will be taken outside regularly during the day to a large, individual exercise yard. Your dog can run around in their own large yard and sniff other dogs through the fence. This gives all dogs plenty of exercise without getting into any doggie disagreements.
To inspect our kennels, please contact us and arrange a suitable time with staff.
Vaccinations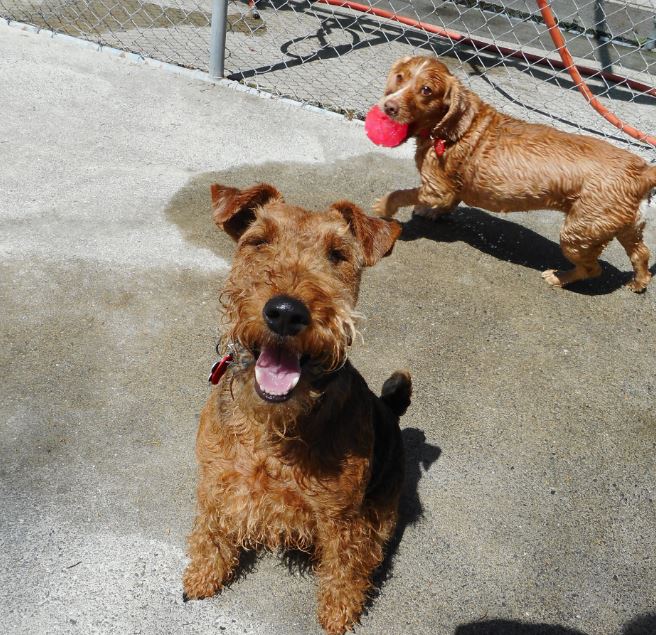 For dogs to stay in our kennels, they must be up to date with their annual vaccinations (valid within one year), and you must bring along their vaccination card.
Vaccinations we require are:
Doggy Day Care

Our doggy day care programme caters to dsog of all sizes! Our smaller dogs are based in the garden area by reception and our larger dogs are based in the kennels.
During their time at doggy day care, dogs have a blast interacting with each other during supervised play time. They will have plenty of interaction with other dogs and staff.
We get to know all of our dogs and group them based on their personalities and size, to ensure that there will be no doggy disagreements during playtime.
Price: $15 per dog
Schedule

From 0700

Drop off

0700 - 1200

Supervised Play Time/Activities

1200 - 1400

Treats and Quiet Rest Time

1400 - 1630

Supervised Play Time & Pick up from 3:00 pm

1630 - 1730

Pick Up (Weekdays)
Domestic Boarding Prices (GST inclusive)
From the 1st November 2020

Small Dog (under 7 kgs) - $29.00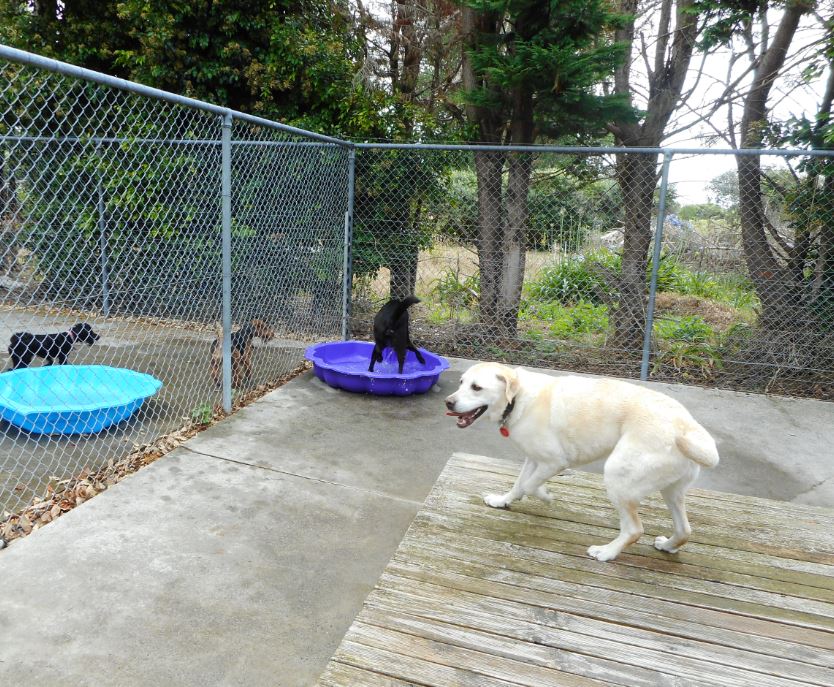 Medium Dog (8 kgs to 19 kgs) - $32.00
Large Dog (over 20 kgs) - $35.00
Multiple Dogs:
2 Small Dogs - $53.00

2 Medium Dogs - $56.00
2 Large Dogs - $64.00
1 Large Dog & 1 Small Dog - $58.00
1 Large Dog & 1 Medium Dog - $60.00
1 Medium Dog & 1 Small Dog - $55.00
Additional $10.00 on all Statutory Holidays per family.
All pets must be picked up before 1:00 pm on the checkout date, otherwise owners will be charged $15.00 per dog and $7.00 per cat.
| | | |
| --- | --- | --- |
| | | |