Cattery in Auckland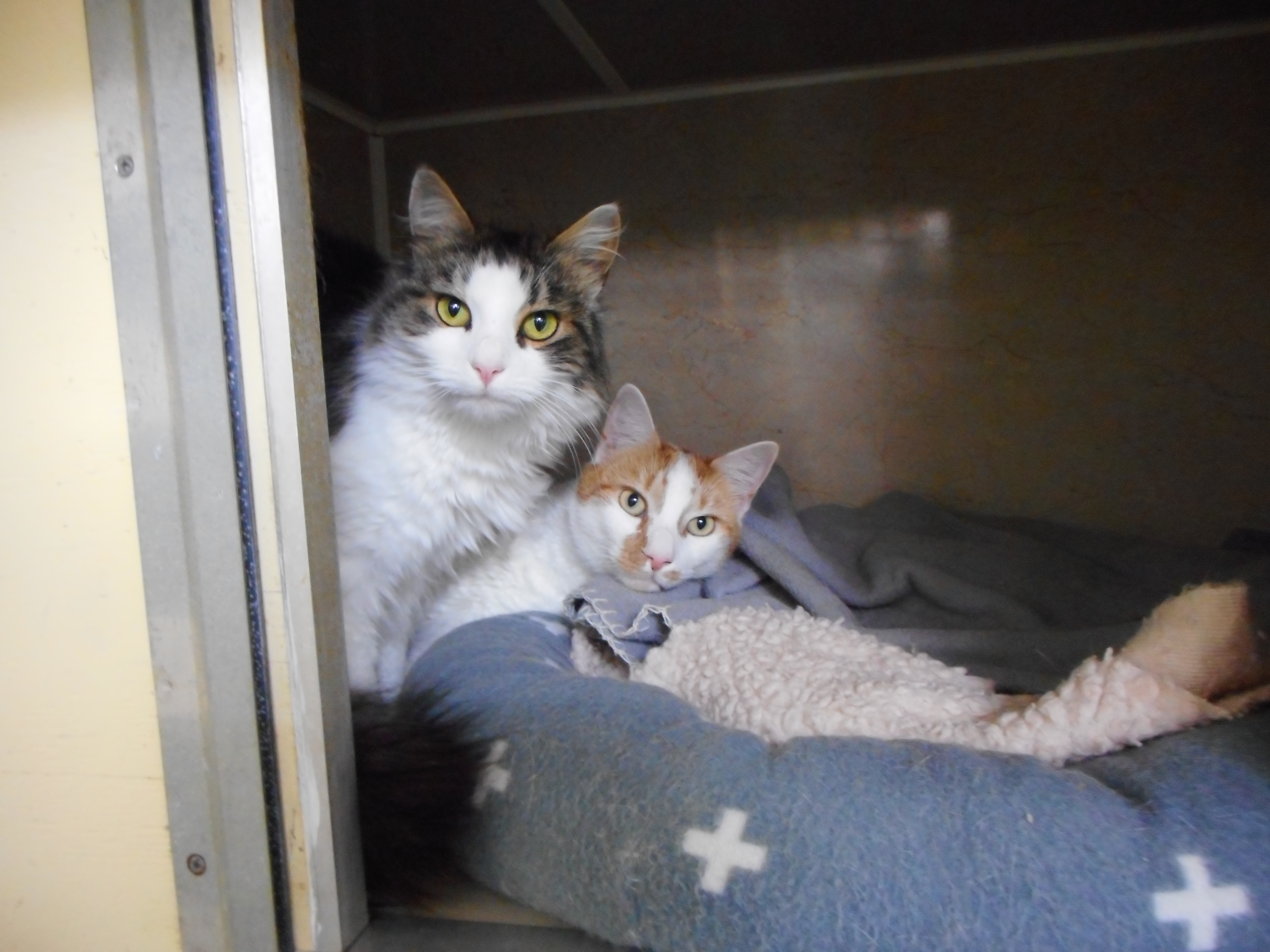 We provide a safe environment for all our furry friends needing a 'happy holiday home' away from home. Our Auckland cattery is available for short or extended stays.
Our Auckland cattery
Your cat's cosy space
Clean, soft bedding is provided in each unit. To make it their special space, you have the option to bring a small item of clothing so they have a familiar smell from home, along with a few toys for playtime, so the space feels like it is their own.

Our staff value our furry felines and give them plenty of friendly pats and regularly check to see that they have water and nibbles throughout the day.
We encourage you to come and inspect our facility before you make a booking. Please note that we are also a MPI approved New Zealand animal quarantine facility,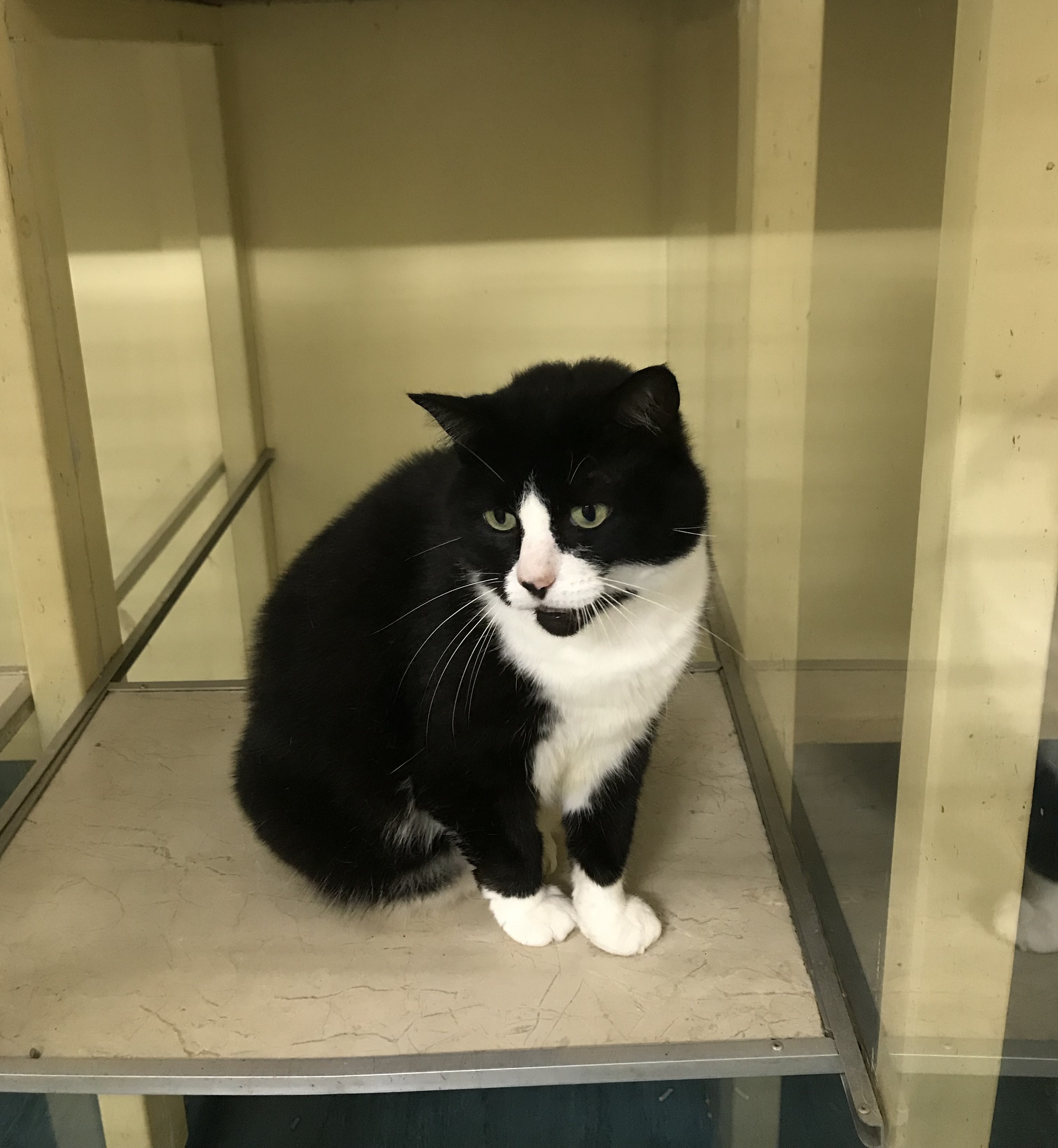 therefore, we will need to see some photo identification before we can take you through.

Cattery Requirements
To stay in our cattery, all cats must be up to date with their annual vaccinations (valid within one year), and you must bring along their vaccination card.

Vaccinations we require are:
Rhinotracheitis
Calicivirus
Prices (GST Inclusive)
One Cat - $15.00 per night
Two Cats - $28.00 per night
Public holiday surcharge $7 per day